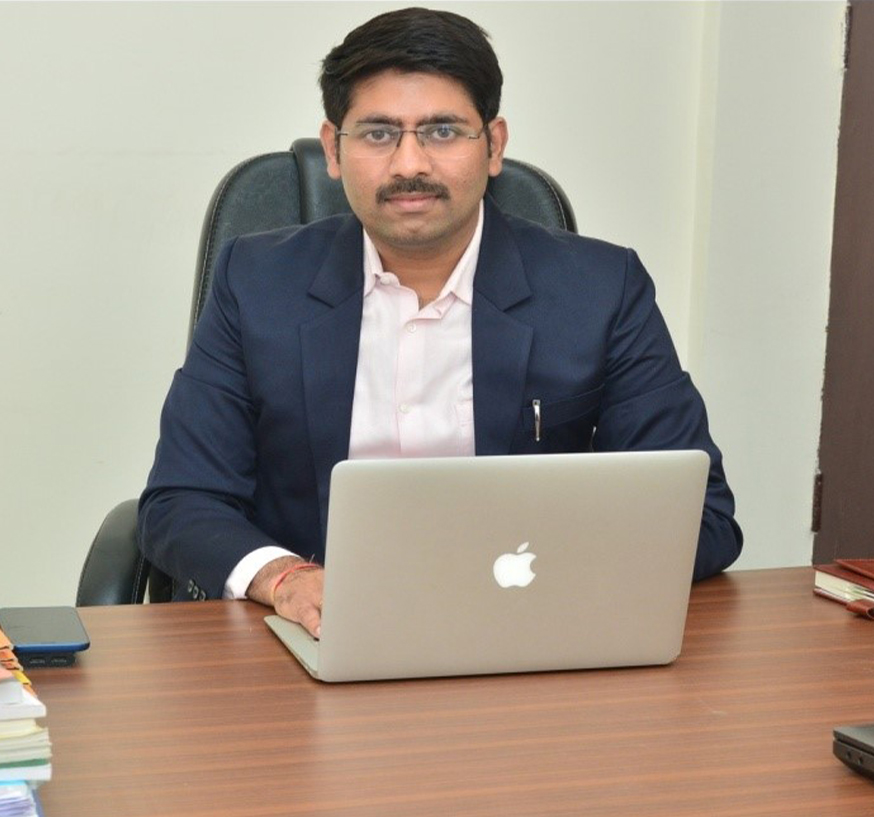 Mr. Nitin Kasliwal
Centre Head
Civil Services as a career option is a good choice as it does not only give you the job security but also gives you an opportunity to serve the society in a better way. UPSC / RPSC Civil Services exam gives an equal opportunity to the candidates from all sections of the society to be a part of the Indian / Rajasthan Administrative System.
We all know that the qualities required to become a civil servant cannot be acquired overnight. In order to help you to achieve these qualities to crack UPSC CSE, Agrasen Civil Services Academy, one of the best Coaching in Jaipur will support and guide you with the best strategy suitable to your individual strengths and weaknesses.
ACSA does not train candidates for just the civil services exam; but it strives to make them effective members of a knowledge community. We enroll candidates possessing the necessary potential to compete at the Civil Services Examination. It organizes them in the form of a fraternity that aims to achieve excellence in Civil Services Exam. The potential required consists of two parts: one relates to character and the other relates to administrative abilities. With this ability no candidate is born but it is gained over a period of time.
ACSA dedicated team consider it as their personal responsibility to engage itself completely for the success of the student.
All educators at ACSA have appeared for UPSC/RAS mains and Interview at-least once. The in-depth knowledge of the teachers and their grasp over the respective subjects, along with the standard content of the highest level, makes ACSA the most sought after institute by the students.